Five Connected Devices Using Thermal Vision and Infrared Technology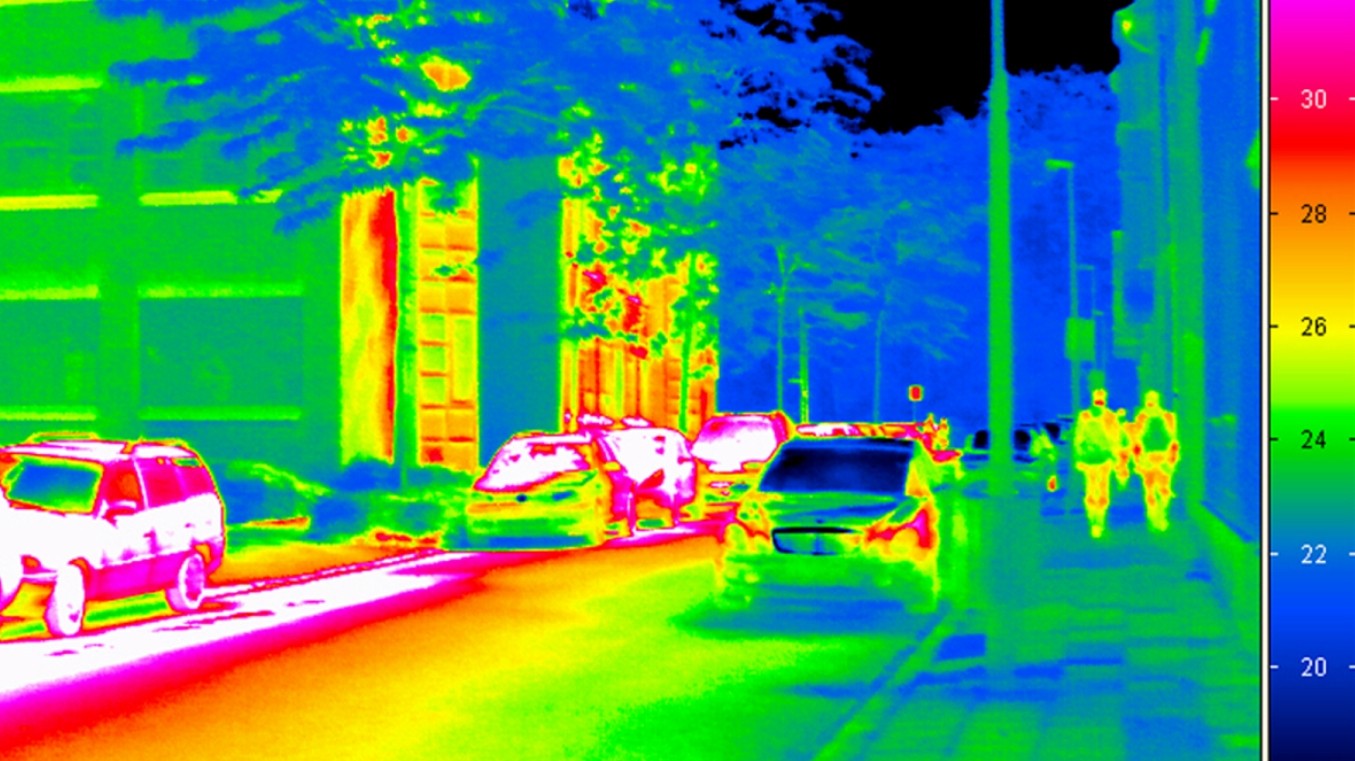 Connected devices are becoming more and more common, both for everyday consumer use and for industrial and commercial applications, and they occupy a surprisingly important place in these areas.
Of course, by their very nature, connected devices leverage innovative technology. Some connected devices use
infrared technology
. And, while most people know the basics of what infrared technology is, they don't necessarily know all of its uses in our everyday lives.
This article discusses some of the innovations currently under development, all using thermal sensors! These promising new solutions have a bright future -- either alone or in combination with other new technologies and ideas. Imagination and innovation are unlimited!
Use Your Workspace More Efficiently
Equipping office spaces with presence detectors can provide valuable insights into how workspaces are used and improve workspace management.
Tiny sensors are mounted on the ceiling and connected to the network to send occupancy data. Since thermal imaging can detect the presence of people without personally identifying them, all data is anonymized, protecting employee privacy.
Of course, the goal is not to monitor employees, but to make the most efficient use of office space while meeting employee needs. The data generated can be used to create workspaces that better respond to employee habits, improve workspace ergonomics, and resize workspaces based on actual usage.
Energy Management in Commercial Buildings
Connected infrared sensors can also be used in commercial buildings to effectively manage energy consumption and improve the efficiency of cleaning and related services.
The goal is to provide employees with a more comfortable working environment and reduce operating expenses.
Connected Glasses
Connected "smart" glasses work much like a tiny computer that users control with a display near their eyes and with voice commands. The glasses make use of several technologies, including tiny thermal cameras. There are many potential uses for this type of innovation, ranging from entertainment to industrial applications, such as production lines or maintenance activities.
Choose JAVOL's Thermal Imaging Equipment
JAVOL is a professional
custom infrared imaging equipment manufacturer
. We have a young and challenging technical research and development team. All product design engineers have a bachelor's degree or above. The team is personally led by a senior doctor from a prestigious school to develop products that meet customer needs. Everyone on the technical team has special expertise, including software design, hardware design, mechanical structure design, etc. In the future, we will continue to develop new solutions to enrich different models and functions for different application scenarios. We will also enhance artificial intelligence and image enhancement algorithms to provide users with "humanized" products and applications. To order infrared thermal imaging equipment, please
contact us
.