Features of Handheld Thermal Imaging Cameras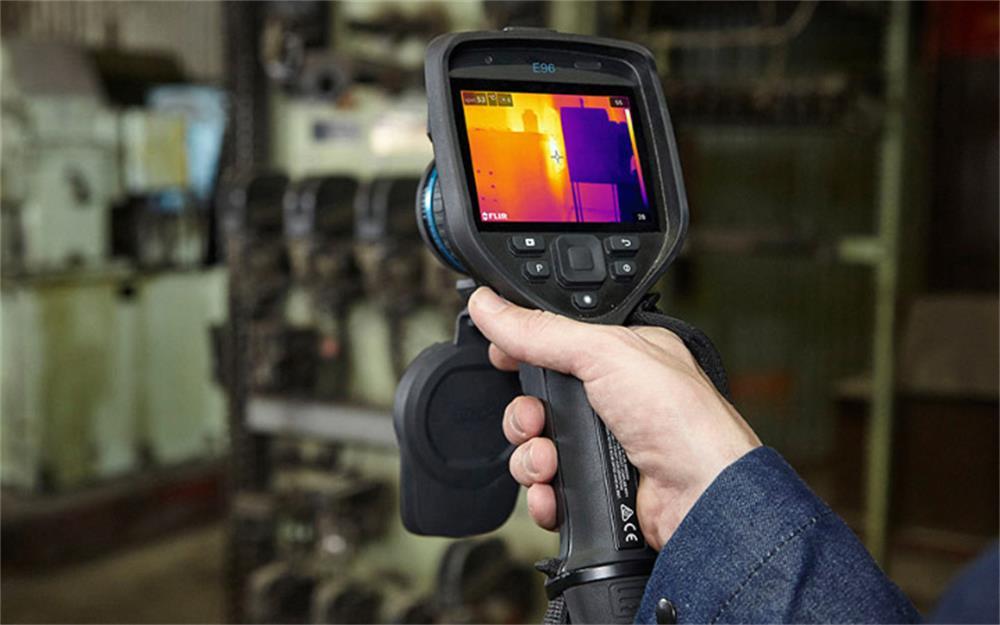 Various instruments are used in modern industrial production. Thermal imaging cameras are one of them. Thermal imaging cameras were used in the military field when they were invented, and they are relatively heavy. With the development of technology, the thermal imaging camera has evolved from a bulky machine to a light and portable device for field testing. The biggest feature of handheld thermal imaging cameras is that they can be hand-held and easily carried.
Hand-held thermal imaging cameras
can instantly visualize and verify thermal information, and are suitable for various industrial uses, including building enclosure, reconstruction, repair, inspection, electrical equipment maintenance, troubleshooting, etc. It can judge the temperature of the target through the thermal image formed by infrared radiation. The following are the main features of the handheld thermal imaging camera.
1. Compact structure, light, and portable
The handheld infrared thermal camera is relatively small in size, but the internal functional design is very comprehensive, and the internal structural design is compact, which can be very convenient for the staff to carry and use.
2. High-quality images, non-contact measurement
The image of the thermal image taken with a handheld infrared thermal imaging camera is better, and it is non-contact, which is very convenient for large-scale body temperature measurement.
3. Rugged and durable
The design of the handheld infrared thermal camera accords with ergonomics can be used for a relatively long time, and the product quality is also very good.
4. Can be used with software
Nowadays, many handheld thermal imaging cameras are equipped with humanized professional infrared image processing software, which can provide professional data analysis results while shooting thermal images, which is convenient for data collection, analysis, and recording.
5. The effect is intuitive
Hand-held thermal temperature cameras have very intuitive effects, and the functions are also very simple. It can fully adapt to the harsh working environment and conditions, but many devices may not be able to achieve accurate measurement due to environmental factors.
The main purpose of the thermal imaging camera is to detect and analyze temperature differences. So in order to be able to read the temperature measurement data correctly during use, what we need to do is to set a most standard range, so that the data obtained will be more accurate. In addition, we also need to pay special attention to the temperature span of the handheld infrared camera when observing, so that we can get a clearer picture.
If you want to know more about infrared cameras after reading the above, you can get a comprehensive solution by contacting us. The hand-held thermal imaging camera produced by JAVOL can detect very small temperature differences and is durable enough to meet the diverse needs of customers.
As a professional manufacturer of
infrared thermal imaging systems
, we have won praise and trust from many customers with our excellent R&D technology and high-quality products. We have an experienced production team and a strict quality inspection system, which can control the quality of our products in an all-round way. At the same time, we will also provide thoughtful one-stop service and effective solution technology according to the actual needs of customers. If you want to buy our handheld infrared thermal imaging camera, please contact us immediately!