Advantages of Uncooled LWIR Infrared Cameras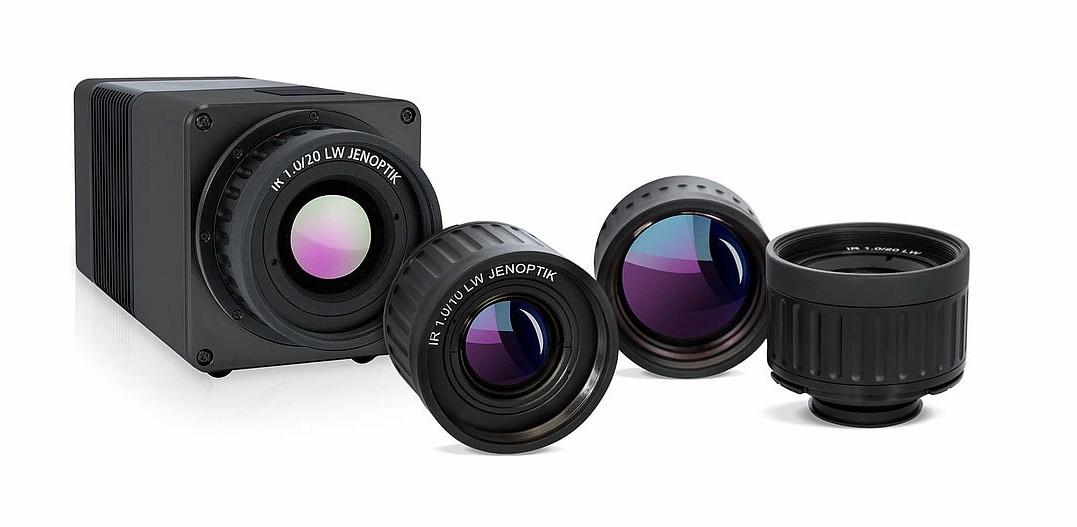 LWIR infrared cameras
play a vital role in thermal imaging surveillance applications. In addition to night vision capabilities, key target differentiation under differential vision conditions is considered to be the most practical attribute in the homeland security and defense market segmentation.
Uncooled detectors are used in the long-wave infrared (LWIR) band, and targets with similar ground temperatures emit the most infrared heat in this band. The followings are the specific advantages of uncooled LWIR cameras.
Compared with the cooling system, the focal plane array detector needs cooling support to maintain at -70°C. Uncooled detectors have fewer manufacturing steps, higher yields, lower vacuum packaging costs, and uncooled thermal imaging cameras do not require extremely expensive cryogenic refrigerator equipment. Because of their cost advantage, non-refrigerated systems occupy a dominant position in the surveillance and automotive market segments.
On the other hand, in short-distance surveillance applications, an uncooled system is the best choice, but the camera must be equipped with an objective lens with a larger focal length to maintain resolution. At the same time, due to the same incident aperture, the F-number will increase, which will greatly reduce the amount of light used for detection.
The LWIR uncooled thermal imaging camera can be used to detect and quantify the thermal radiation of objects in the field of view, with low power consumption, high sensitivity, and high reliability. Uncooled thermal imaging cameras are equipped with fewer moving parts, and under similar working conditions, they tend to have a longer service life than cooling thermal imaging cameras.
The uncooled LWIR infrared camera manufactured by JAVOL has the following advantages.
1. Real-time image noise reduction function to achieve image background noise reduction
2. Contrast/Brightness adjustment
3. Imaging zoom function is 2 times and 4 times respectively
4. Polarity display of black/white-hot
5. Standard PAL two video output and 16-bit digital interface
6. Standard RS232 Serial Interface
7. Function of the cursor display
The core of the LWIR camera designed and produced by JAVOL adopts the most cutting-edge "pixel-by-pixel real-time high-precision non-uniform radiation calibration" technology, which can not only cope with real-time sensor frequency response changes but also adjust signal deviation. If you want to learn more about LWIR cameras after reading the above content, you can contact us for a comprehensive solution.
With excellent R&D technology and high-quality products and services, we have quickly become one of the leading manufacturers of
infrared thermal imaging systems
. We have a professional production team and a strict quality inspection system to provide customers with high-quality products. At the same time, our thoughtful one-stop service has won unanimous praise and trust from many customers. If you are interested in the core of our LWIR camera, please contact us immediately!